ROAD TRAFFIC ACCIDENTS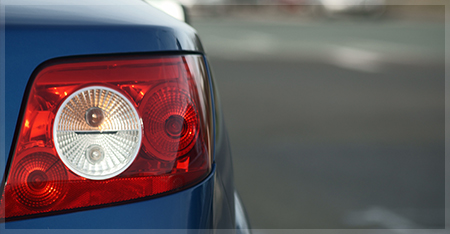 Road traffic accidents are one of the most common causes of personal injury. If you have been involved in a road traffic accident, either as a driver or a passenger in a vehicle, and someone else is at fault, then you can claim compensation whether your injury is whiplash or a more serious injury. We can also assist with compensation claims for fatal road traffic accidents.
Road traffic accidents are usually caused by the other driver:
Driving too fast
Not keeping a look out
Not braking quickly enough or at all
Not leaving enough stopping distance
Ignoring traffic signals or road signs
Not controlling the vehicle properly
Whatever the cause we can obtain quick and effective compensation for you.
ACCIDENTS AT WORK
Many work places contain potential hazards and there is a legal duty for every Employer to ensure that their employees are kept safe from harm. If an employer fails to follow Health & Safety Rules and injury or illness arises as a result, you have have a right to be compensated. There are many causes of such claims but the most common include:
Careless employees or other work colleagues
Injuries caused by lack of safety guards or personal protective equipment
Falls from heights
Lack of training
There are many other causes of claims for industrial injuries of which arise out of negligence on the Employers part either not protecting you or making sure that you are properly trained to avoid hazards. Again these can include tripping or slipping hazards and unsafe working enviroment.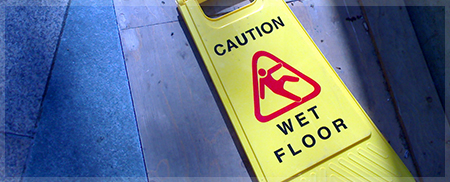 An Employer can also be responsible for Industrial Disease which can include everything from deafness, breathing difficulties to vibration white finger.
This can be due to exposure to excess noise, breathing difficulties can be caused by exposure to dust and asbestos and industrial dermatitis by exposure to chemicals
In those circumstances you may be entitled to compensation from your Employer.
CRIMINAL LAW & POLICE STATION ADVICE
Police Station
If you are detained in a police station or volunteer to attend for interview you are entitled to consult a Solicitor free of charge to you. We strongly advise that in these circumstances that you do seek legal aid as we are able to giver advice with regard to the interview or interview procedure, advice as to your course of action, make representations on your behalf to police and advise and guide you as to your options. We offer a 24 hour service.
Magistrates Court
All criminal cases start in the Magistrates Court and the vast majority conclude there. If you are summoned to court you may be entitled to legal aid subject to a means and merit test, and if your disposable income exceeds a certain limit you will need to pay privately to obtain advice. We can agree fees dependent on the complexity of the case and length of hearing. Simply contact our office.
Crown Court
If your case progresses to the Crown Court we will examine the evidence, listen to your instructions, instruct experts where appropriate and advise you on your options.
Appeals
All defendants have an automatic right of Appeal by the way of re-hearing in relation to any conviction of sentence imposed at the Magistrates Court. To Appeal against conviction or sentence from the Crown Court requires permission from the Court of Appeal. We can guide you and provide detailed advice depending on the individual circumstances of your case with regard to the circumstances of your case.